Drugstore and health care retail
Preisbeobachtung, Pricing und Analytics
Consumers nowadays pay a lot of attention to their health and expect the products on this market to offer good value for money. Detailed information on the price and characteristics of products is becoming a key factor for companies seeking to achieve greater transparency.
Brands, manufacturers and retailers must find ways to differentiate themselves and find growth. The environment in this industry is highly competitive at the price level, and this is why brainbi offers important data to help make better-informed decisions that lead to a more effective pricing strategy.
A McKinsey 2017 Consumer Health Insights (CHI) survey produced several findings with important implications for health insurers, service providers and other industry players. One important issue emerged:
Affordability of health care remains one of the most pressing concerns and needs of consumers. 
The lowest monthly premium was the best response at 56%, followed by the best value for money of my plan (51%) and the lowest cost of co-payment (43%).
The challenge
We started looking for price intelligence software because we found that our products (like most e-retailers) are extremely price sensitive. We therefore needed an accurate, automatic and timely method to collect market prices. The tool helped us a lot in providing a basic logic for our pricing structure. As a result, our pricing was optimized from a cost-based to a market-based pricing structure, improving revenue and profitability.
The Solution
brainbi's Big Data and AI-based platform includes products from well consolidated brands in the industry such as L'Oréal, Olay, Garnier and Nivea for the following categories: Baby and child care, bath and body, dental care, nutrition and diet, hair care, skin care, intimate hygiene, sex and sensuality, shaving and hair removal. Price data in each of the categories is collected for accurate analysis of the health and wellness retail industry.
Our systems scan the catalog of thousands of stores selling health and wellness products globally on a daily basis to find potential and automatic matches that facilitate and accelerate the process of tracking prices and inventory among competing players in the e-marketplace.
Price difference between products for men and women.
Share of female shoppers.
Turnover with drugstore in billion euros in 2016.
More sales

10%

10%

Greater gross profit

20%

20%

Higher customer satisfaction

16%

16%
The results are astounding
Sales have increased by 10% from month to month. There are other factors that have had a positive impact on sales growth, but we are sure that a better price position has contributed a lot. What is more striking is that we are achieving a significantly higher profit (approx. 20%) with the same sales volume. So, even without sales growth, brainbi has had a very positive impact through more efficient pricing.
Understanding existing customers
Understand your customers and their past and future behavior. Get the most out of your marketing efforts. Target the right customer group at the right time. understand the true value of each existing customer.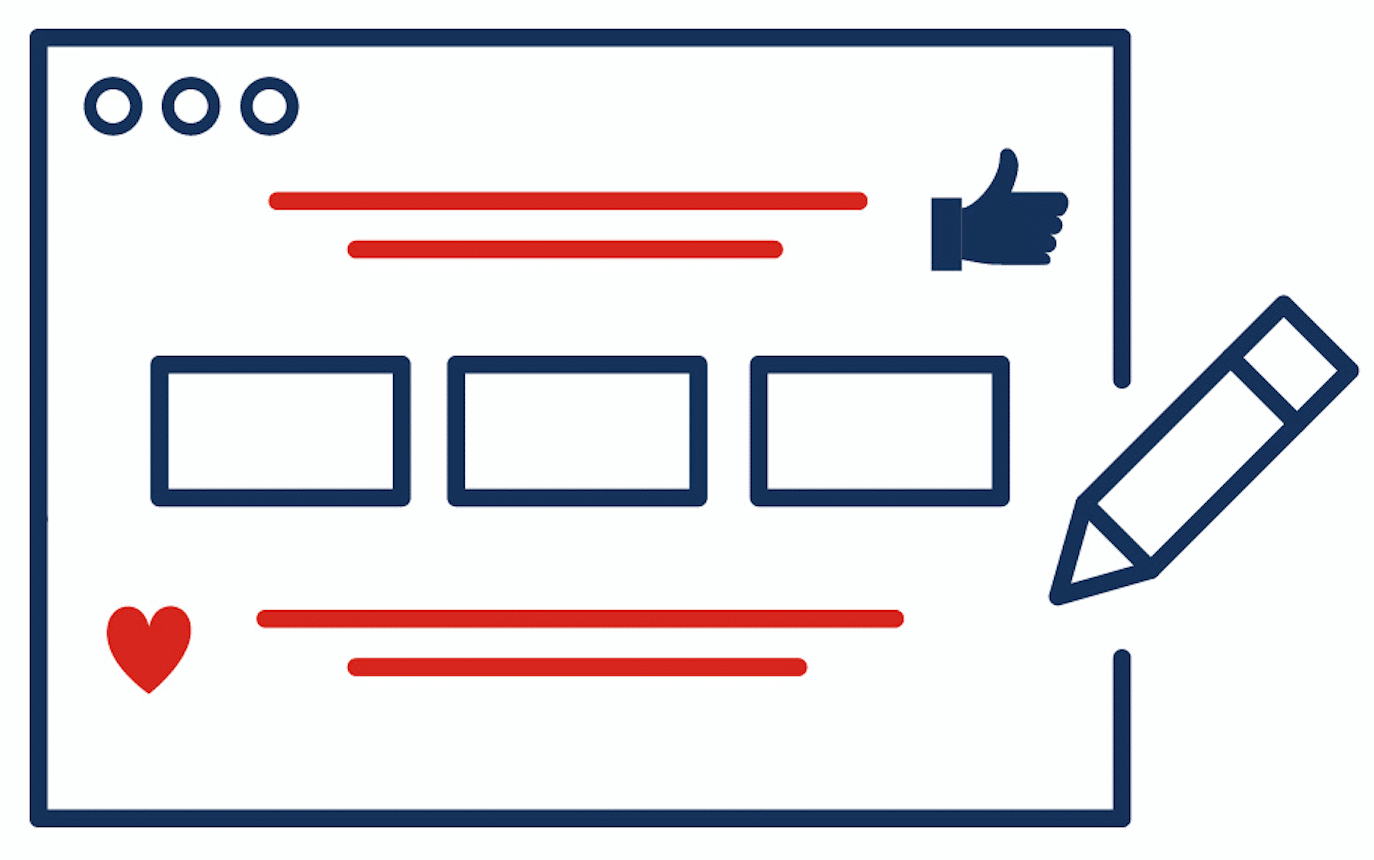 Easy integration without technical understanding
Our one-click APIs or plug-ins are ready to use without any setup; the artificial intelligence learns from every customer interaction
Winning new customers
Understand where your customers come from and where Google sees your shop.  See your positions and collect a history of ranking information. Keep track of your changes and the results or hire us to do the work for you. Understand the real value of your ranking. We provide key metrics like: Number of results, number of monthly searches, paid completion, cost per click and many more…
Become competitive
Price is one of the most important aspects of online shopping. All you need to do is provide us with the website of your competitor and we will send you a notification as soon as something happens. 24/7.
The knowledge of prices and price changes enables you to react and stay competitive!
Are you interested in cooperation with us?
Another study concludes: "To examine the differences in the role of price and value in food choices between low and higher-income consumers and to examine consumer perceptions of pricing strategies that are relevant when buying food. A cross-sectional study was conducted using structured written questionnaires. The motives for food choice as well as price perception and opinion on pricing strategies were measured. The study was conducted in point-of-purchase settings, i.e. supermarkets, fast food restaurants, and sports canteens. Adults (No. 159) visiting a point-of-purchase environment were included. Price is an important factor in food choice, especially for low-income consumers. Low-income consumers were significantly more value and price-conscious than higher-income consumers. The most attractive strategies, according to consumers, were more frequent discounts on healthy food and the application of a lower VAT rate on healthy food. Low-income consumers differ in their preferences for pricing strategies. As price is more important for low-income consumers, we recommend focusing mainly on their preferences and needs".