Analytics and optimization
Do you know who your best customer group is and how they differ from the next group? We show you a detailed picture of all your activities with extensive analyses of your webshop.
We turn data into your knowledge advantage.
Our key figures are always scientifically sound, but nevertheless prepared in a way that is understandable for you. You receive state-of-the-art analyses and key figures from us.
Product Analytics
brainbi determines which products are often bought together with which products or which products have a particularly high sales value in the shopping basket.
Customer Analytics
Your most solvent customers should also receive the best support. brainbi tells you who that is!
Sales Analytics
How does the average shopping cart value develop? What are the drivers and structures of sales? brainbi also shows you how sales are related to your price index.
Product Analytics
Which of your products sell very well, moderately and which poorly? Knowing this is certainly nothing new for you, but it is always good to have tangible figures. If brainbi then tells you which product categories are "Key Value Categories" for you and which products have an uplift to other products, then you can make the right decisions for your business.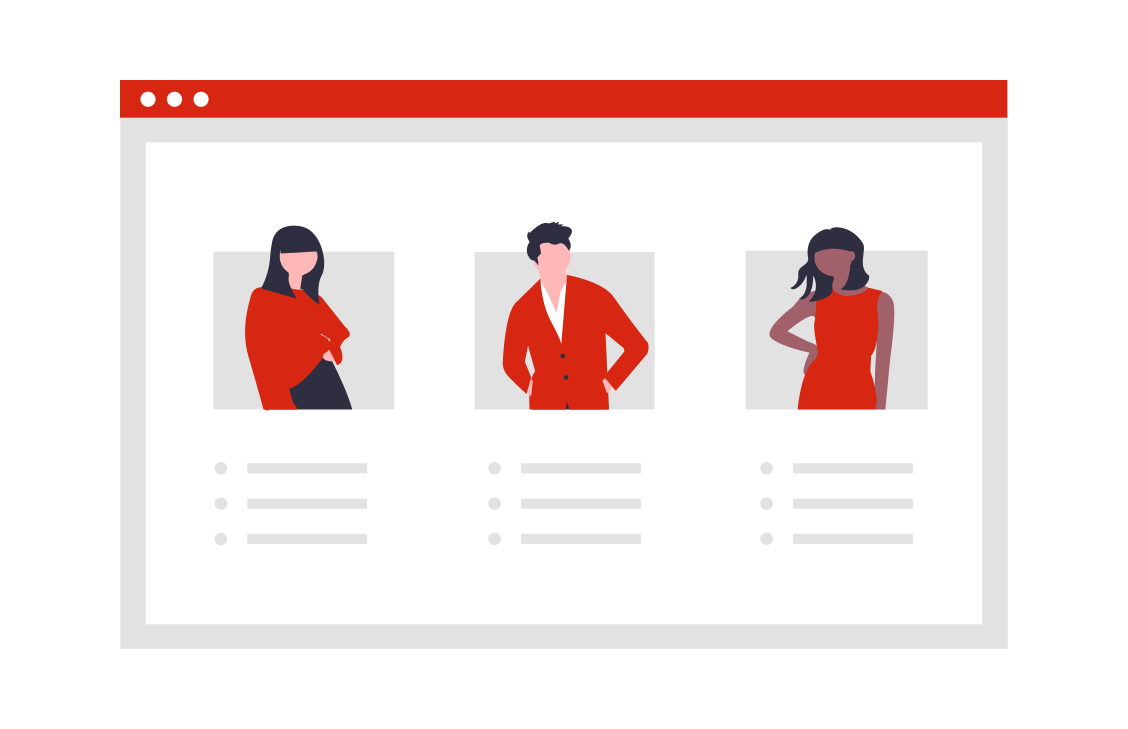 Customer Analytics
Some customers simply shop more often and more with you. But when does "more" really mean "more"? We at brainbi don't like gut feeling – we need numbers. Make your decisions according to de, ABC ranking of your customers or values like "average shopping cart value" or "reorder rate". Only then can you make good decisions!
Sales Analytics
Do you sell a lot more? Great. But when your average shopping cart value drops, it's not a joy: More work for relatively little added value. We show you the key performance data around your sales:
Purchase rate
Shopping cart value
Minimum, maximum and average values 
Managing your business need not be difficult.
With brainbi, you have all analyses and key figures centrally in one place together with external data on competitive prices, price index and Google rankings.
"So far we have only used the standard reports from Prestashop. With brainbi we finally know what we missed."
– Marcus Tomaek (Independent wine retailer)