In January 2018 Deloitte conducted a representative survey of German sports consumers. More than a third of all active Germans practice fitness sports, closely followed by swimming, walking/hiking, and running. Active Germans spend an average of 6.4 hours per week on sports across all activities.
On average, active Germans spend about €725 a year on sports and almost 30% expect to spend even more next year.
The largest share is spent on sport-related travel activities (e.g. camping, hiking or surfing), followed by membership fees for sports and fitness clubs and sportswear. 
In view of the competition between stationary trade and online shops, it is important to know which factors determine the loyalty of a customer to his preferred shopping channel. Interestingly, for both groups of buyers, price is the most promising measure to encourage consumers to change channel.
The challenge
We started looking for price intelligence software because we found that our products (like most e-retailers) are extremely price sensitive. We therefore needed an accurate, automatic and timely method to collect market prices. The tool helped us a lot in providing a basic logic for our pricing structure. As a result, our pricing was optimized from a cost-based to a market-based pricing structure, improving revenue and profitability.
The Solution
Now we know what price to put on number one. This tool has helped to increase the CVR because we know what price to set at the lowest and what prices to set to maximize profit. The customer support has been exceptionally valuable. From the first moment, brainbis' customer support team was very reactive and always extremely helpful. Most remarkable is the speed with which the Customer Success Team delivers a solution to your request.
Willingness to change because of the price
Share of stationary customers
Share of online customers
Annual expenditure per person in Germany in Euro (2018)
More sales

10%

10%

Greater gross profit

20%

20%

Higher customer satisfaction

16%

16%
The results are astounding
Sales have increased by 10% from month to month. There are other factors that have had a positive impact on sales growth, but we are sure that a better price position has contributed a lot. What is more striking is that we are achieving a significantly higher profit (approx. 20%) with the same sales volume. So, even without sales growth, brainbi has had a very positive impact through more efficient pricing.
Understanding existing customers
Understand your customers and their past and future behavior. Get the most out of your marketing efforts. Target the right customer group at the right time. understand the true value of each existing customer.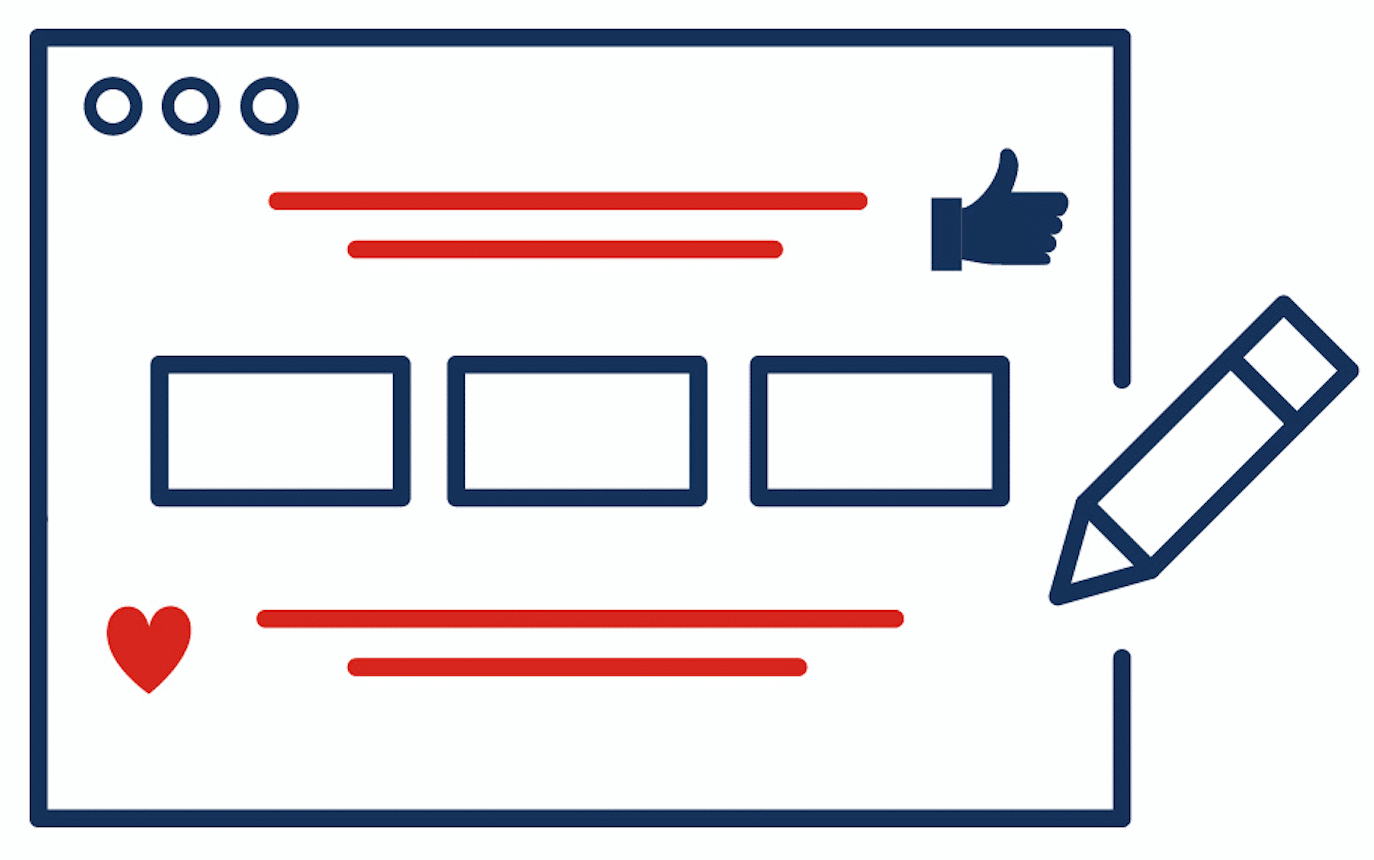 Easy integration without technical understanding
Our one-click APIs or plug-ins are ready to use without any setup; the artificial intelligence learns from every customer interaction
Winning new customers
Understand where your customers come from and where Google sees your shop.  See your positions and collect a history of ranking information. Keep track of your changes and the results or hire us to do the work for you. Understand the real value of your ranking. We provide key metrics like: Number of results, number of monthly searches, paid completion, cost per click and many more…
Become competitive
Price is one of the most important aspects of online shopping. All you need to do is provide us with the website of your competitor and we will send you a notification as soon as something happens. 24/7.
Knowing about prices and price changes enables you to become and stay competitive!
Are you interested in a cooperation with us?