Marketplace Pricing
A large part of the sales today is generated on the large platform Amazon or via Google Shopping. We have these prices in view for you.
Transparency about competitive prices on Google Shopping and Amazon
The large portals and platforms now determine a large part of the customer flows on the Internet. The first request for a product goes to Google or Amazon. This is where the price perception of the customers is set physiologically – we tell you how!
Amazon marketplace
Amazon is the largest retailer and the largest marketplace for external traders. A large part of the sales is processed via the platform. Keep an eye on your competitors!
Integrated with your product range
brainbi supports you fully automatically: Import your products via API or upload – we provide you with the competitive prices for each product. 
Google Shopping
Nearly every search worldwide starts at Google. By adding a product search engine, this also applies to products and prices. Keep an eye on your competitors!
Google Shopping
In Europe and in Germany, the search engine giant is the undisputed number 1 with a market share of 92.6%, and every search query is also a potential search query for a product or price comparison. Connoisseurs of the scene predict a rapid increase in consumers over the next few years, who will search, find and buy more and more products via Google Shopping. With Google Shopping the search engine serves exactly these customers – your customers!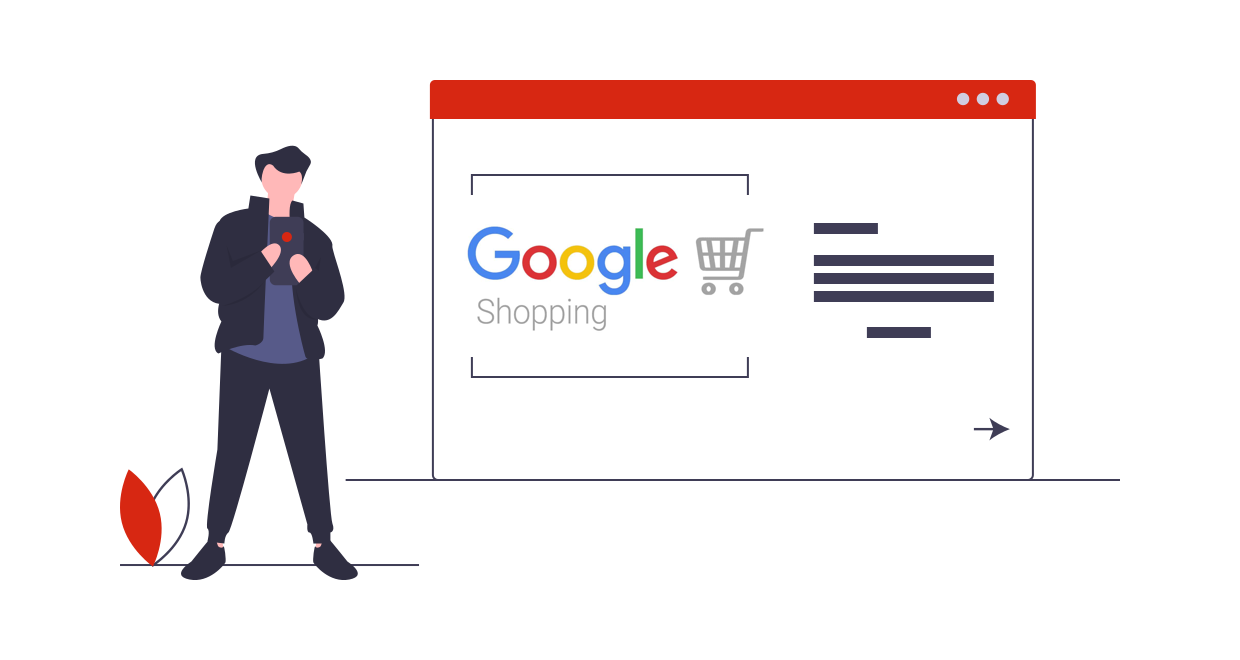 Amazon and Amazon Marketplace
The platform is very well known and has a tremendous reach and every 2 minutes a new seller is added to Amazon worldwide. With brainbi you keep an eye on this platform and can always actively compete.
Automated matching
Our process is designed very simply for you and requires little or no interaction from you:
Add your product data to brainbi – via API or upload from Excel or CSV
We take your products, preferably with EAN, UPC or ISBN and search the major platforms.
The results will be listed by matching type
You can exclude competitors or products or add them by your own rule.
Managing Your Business Doesn't Have to Be Hard.
We show the important insights for you.
"At last we have an overview of the entire competition across all platforms."
– Markus Zeist (Independent wellness retailer)