Price Monitoring
for retailers and brands
brainbi offers you a comprehensive overview of the market through competitive price analysis to  enable better-informed pricing decisions!
Price Monitoring and Analytics
Stay one step ahead of your competitors' price movements through competitive price analysis.
Monitoring
brainbi makes it possible to automatically monitor the prices of competitors. In doing so, we do not only keep an eye on individual competitors, but on the entire market.
Analytics
We offer you not only price changes, but also in-depth analyses such as a market price index, product-specific price index and much more.
Alerting and Reports
If the competitor's price changes, you will be informed immediately by e-mail. Our API and integrations allow you to integrate many other tools.
Monitoring
Any kind of price management and pricing requires up-to-date information on the behavior and pricing of the competition. brainbi offers two ways of doing this:
individual rules allow you to observe competitors individually. Enter the competitor's website, click on the price, done.
the marketplace monitoring interacts with your entire product range (import via API or bulk upload) and determines the competitive prices of the products in Google Shopping and on Amazon.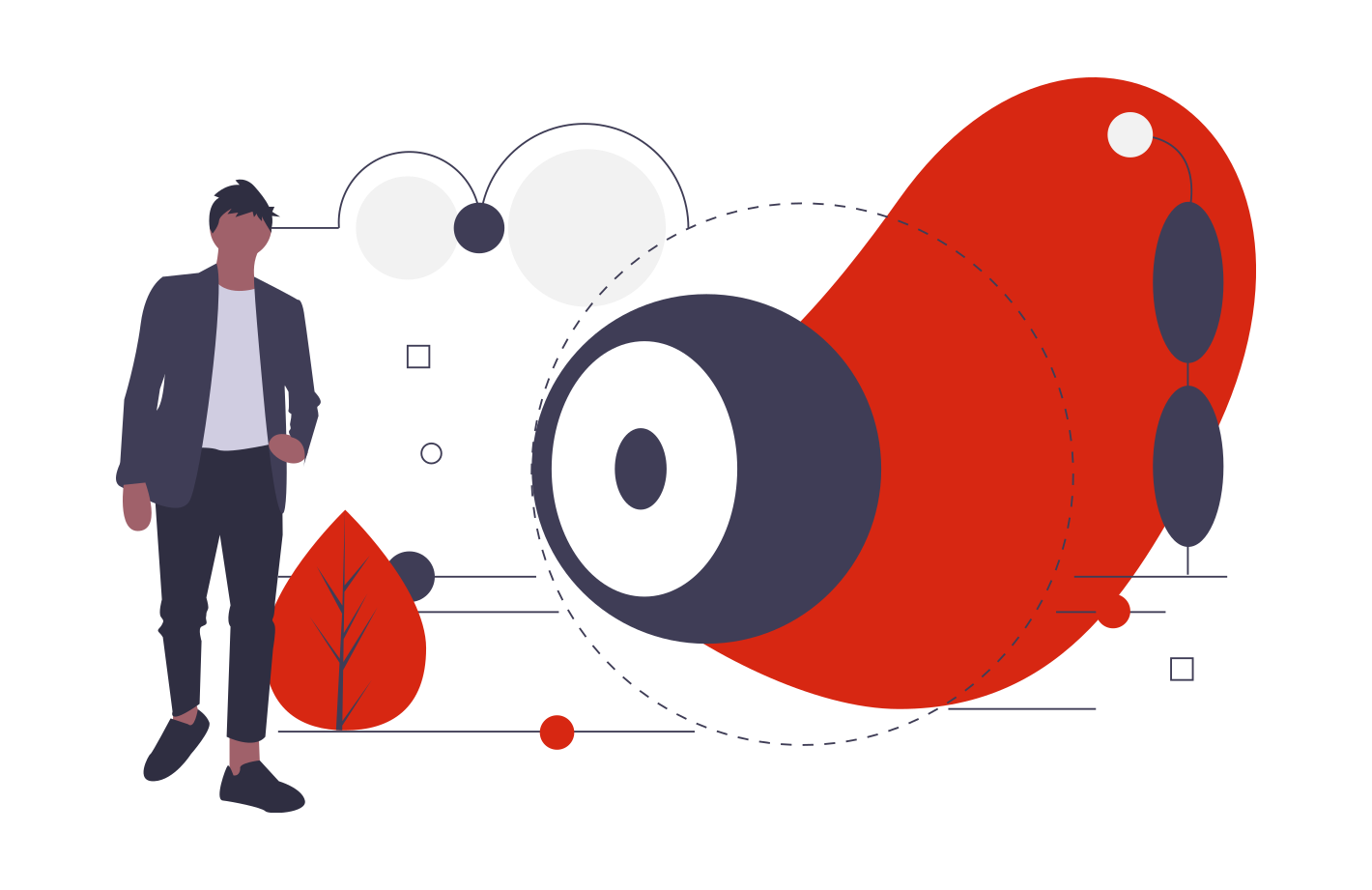 Analytics
The naked numbers usually do not say much about the connections and underlying logics. Therefore the absolute price of a competitor is only conditionally meaningful. Therefore we always put these prices into perspective for you:
What is the price index over the entire market?
What is your deviation in the historical course?
Is there a common rate of change?
What is your ratio of price to sales?
You will soon be able to answer these and other questions with brainbi and receive meaningful analyses and graphics.
Alerting
In addition to recording and evaluating prices, we keep you informed at all times. A competitor changes his price for a product? Don't worry, you will receive an e-mail from us within 5 minutes.
Is that not enough for you? With our API you can use this data in your systems or, through our integrations, with paper for example, you can also use it for automation!
Keep an eye on the entire market: Amazon and Google Shopping.
In addition to the individual selection of individual competitors and products, brainbi offers the automated possibility to observe the entire market. We compare your product data every minute with the results at Amazon and Google Shopping and integrate this data with your individual price observations and provide detailed information on how you compete.
"We needed a solution that automatically determines our price index across the entire relevant market. brainbi best meets these requirements."
– Ali Sayed (CEO)